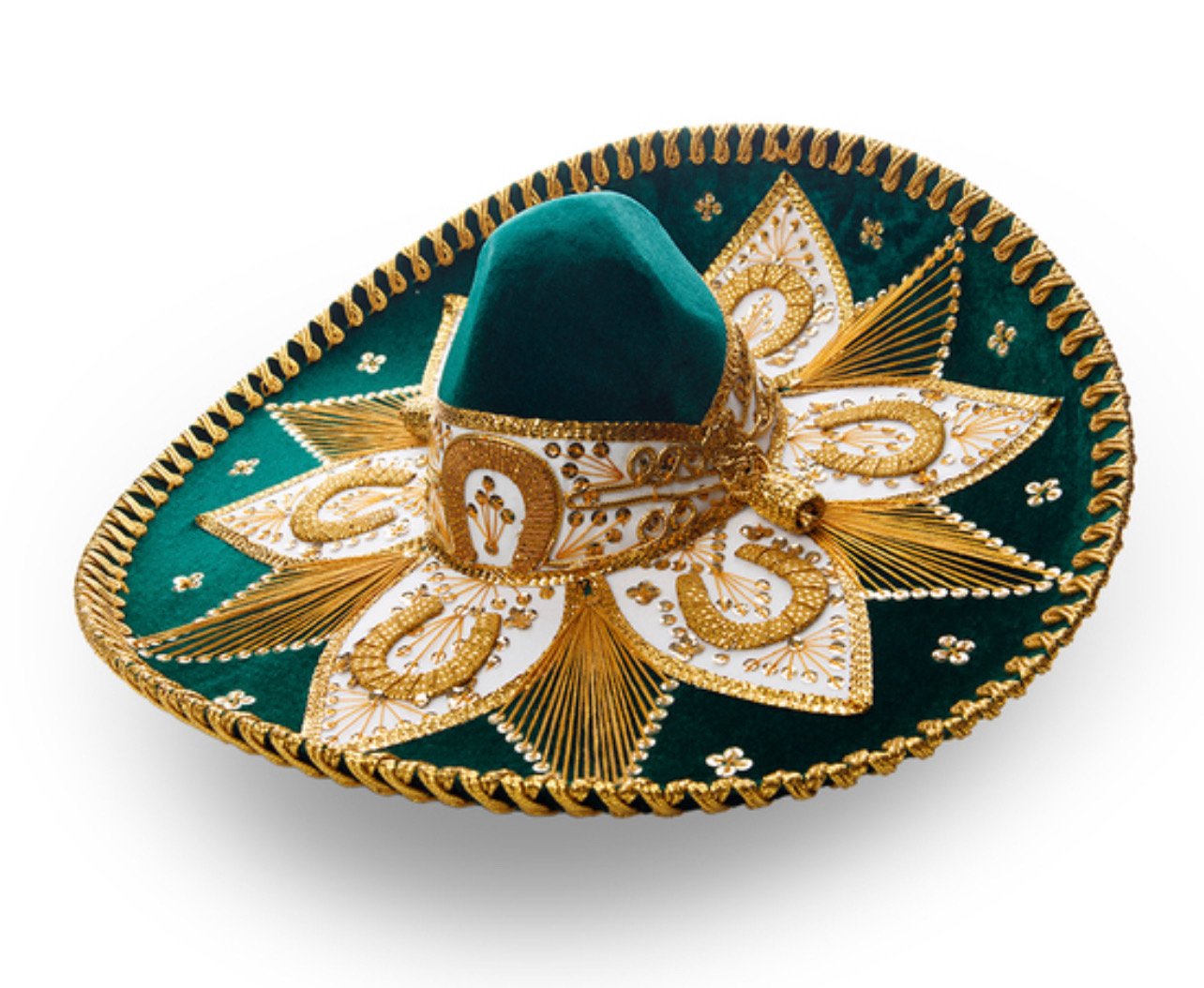 Señor Cheesehead Sombrero
Authentic adult size Sombrero. Special Order direct from the Mexico. Only (1) in Stock so order now!
-As Seen on TV
-Hecho en Mexico
-Adult Size Sombrero
-White Charro Flor
-Gold Sequins
-Gold Embroidery
-Gold Chin Strap
-Dark Forrest Green Velvet
*Sombreros vary and may be a darker shade of green compared to the stock photo provided by manufacturer.
Shipping includes
1)Heavy Duty 24 x 24 x 8 custom cardboard box $8
1) USPS Retail Ground Tracking number 3-5 Days $57
Weight: 6.8lbs (Box + Sombrero)